At DP Cast, we believe in corporate social responsibility and sustainable manufacturing.
Our participation in key, eco-friendly initiatives with reputable partners also delivers numerous cost benefits through more efficient use of resources, directly impacting processes, raw materials, utilities and maintenance.
It's one of the many ways we work to deliver continuous improvement – and value – for our customers, employees, and the community at large.
Partner Programs
DP Cast has partnered with the following, direct funding programs, which have helped facilitate increased efficiencies and productivity, while demonstrating our investment in a sustainable future.

Canadian Manufactures & Exporters SMART Program
Grant recipient for replacement of burnout and pre-heat ovens to increase overall efficiency and productivity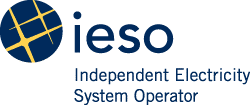 Industrial Conservation Initiative (ICI) – Class A Member Since 2018
Substantially reduced electrical consumption during peak periods
Save on Energy – Government of Ontario Incentive Program
Energy-efficient, natural lighting initiatives throughout facility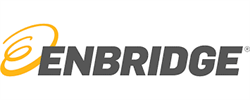 Enbridge Air Door Direct Install Program
Installation of air curtains to prevent air from entering or exiting heated or cooled areas, and save energy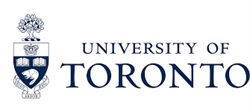 Blue Sky Racing
Sponsorship and engineering support for University of Toronto's Blue Sky Solar Racing Viridian solar power vehicle global competition
Other Ways We're Making a Difference to Our Community, Customers and Industry
Metal Recycling / Reconditioning