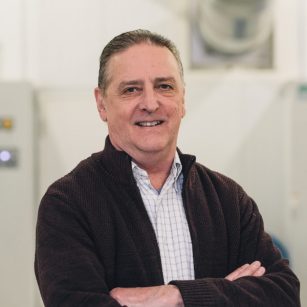 Doug Arstad
As Engineering Manager, Doug leverages his considerable skill sets to drive continuous improvement of technical methodologies, processes, and controls, from ceramic shell-making systems to alloy composition and heat treatment specifications; leading and providing focused oversight to improve throughput and enhance the overall customer experience.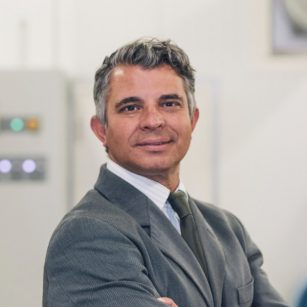 Stuart Faria
As President, It is my responsibility to provide strategic leadership and inspire a culture of operational excellence. I lead a high performance team that establishes, institutes and drives a plan that focuses the entire organization on long term sustainability, growth and profitability. Our team's best in class purpose is dedicated to your quality, delivery, and cost objectives. We welcome your interest and inquires on how we can be your premier investment casting solution provider.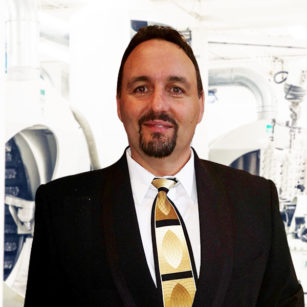 Joe Borges
As Business Development Manager at DP Cast, Joe levers more than 20 years of experience in aerospace, defense, utility, infrastructure and commercial investment castings to support your growth and competitive success. In his role, he is responsible for evaluating your challenges and opportunities and developing innovative and confident solutions with you and our team. Contact Joe to discuss how we can support your new casting opportunities or optimize, consolidate and improve your existing products.
We' re here to assist
To request an estimate, design assistance, or a meeting with our experts, complete the fields on this page, and a member of our team will respond.