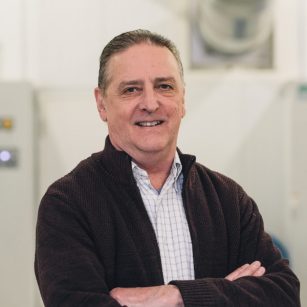 Doug Arstad
As Engineering Manager, Doug leverages his considerable skill sets to drive continuous improvement of technical methodologies, processes, and controls, from ceramic shell-making systems to alloy composition and heat treatment specifications; leading and providing focused oversight to improve throughput and enhance the overall customer experience.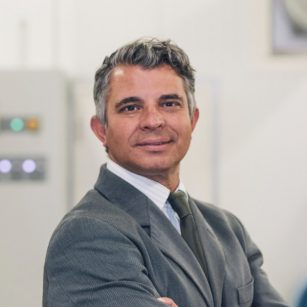 Stuart Faria
As Plant Manager, Stuart is responsible for the overall strategy and day-to-day direction of the manufacturing facility and personnel. This includes developing and implementing KPIs to improve performance of operations, minimizing scrap and rework; and ensuring that the plant complies with legislation, regulations and Company policies.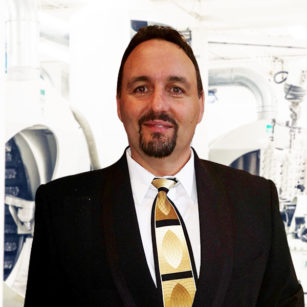 Joe Borges
As Sales Manager at DP Cast, Joe levers more than 20 years of experience in commercial and non-commercial casting sales to support the growth of the business. In his role, he is responsible for developing and maintaining key client relationships, generating new sales opportunities, communicating product solutions, and managing customer agreements. Prior to joining DP Cast in July of 2016, Joe was a Sales Administrator at Alcoa Howmet.
We' re here to assist
To request an estimate, design assistance, or a meeting with our experts, complete the fields on this page, and a member of our team will respond.